Small cove sheltered by the Puig Rodó that has a small dock for boats. This is a cove naturally collected and protected by the Des Plom point and the Sa Sal cape. It preserves, almost intact, its ancestral beauty and stands out for its calm and the quality of its waters, pure and crystalline.
FEATURES:
20 m long and 15 m wide / rocks / access on foot and by car.
WHAT CAN WE FIND:
Showers, WC, beach bar - terrace - bar, parking for people with reduced mobility, parking.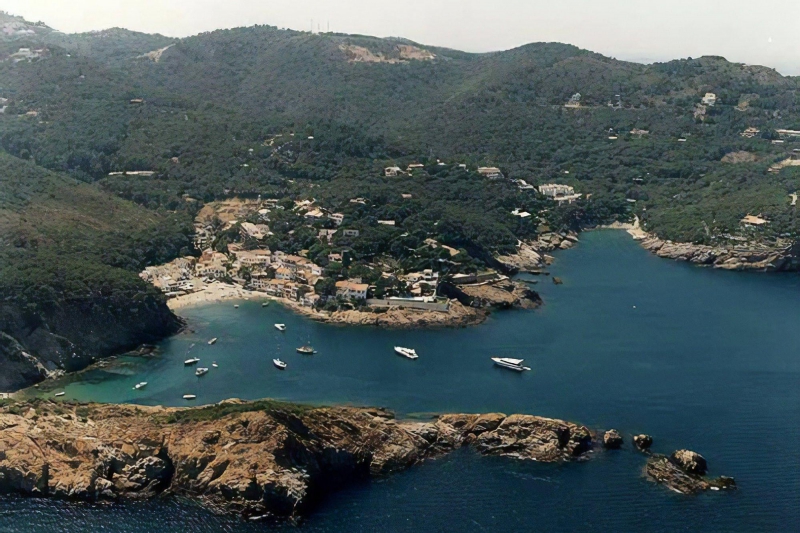 Small and Collection